HAVERTOWN - NEUROMUSCULAR DENTURES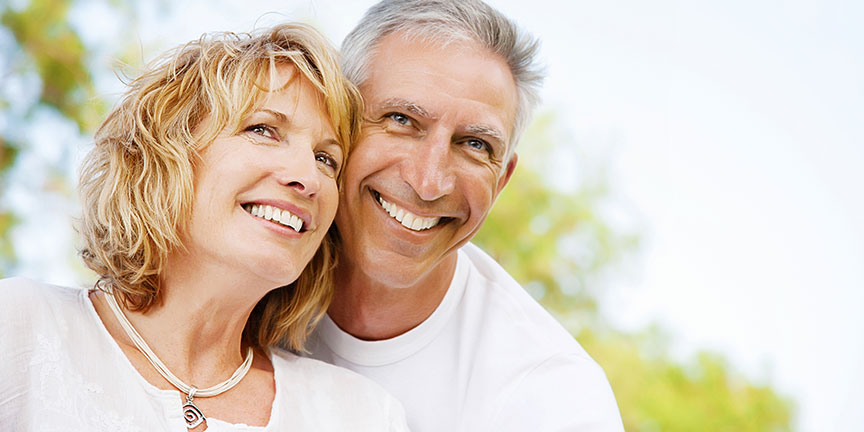 Regular dentures can cause discomfort and irregularities in the shape of your mouth due to the fact that when made, the natural alignment of your jaw is not accurately measured. But there is another option.
Neuromuscular dentures are made from precise measurements of your mouth so the natural alignment of how your upper and lower teeth come together is crafted into the dentures. By taking into consideration this natural alignment, neuromuscular dentures look, feel, and function more like your real teeth.
Making sure that your dentures are properly fitted is important. Neuromuscular dentures can have cosmetic benefits, which includes the reduction of wrinkles and the increased fullness of lips, and can reduce the chances of TMJ and tension headaches.
To speak to a Neuromuscular Dentures specialist in Havertown, please call (610) 789-9400. You may also complete our appointment request form.