HAVERTOWN - TMD ORTHOTICS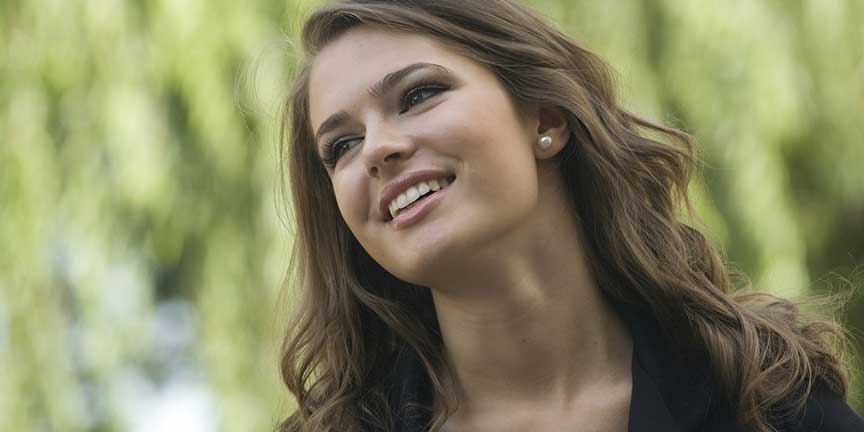 If you suffer from TMJ disorder, you might find relief through the use of orthotics. Orthotics can restore motion and stability to the jaw, without changing your bite.
Orthotics are simple appliances that are placed over the teeth. These appliances work by reducing compression in the TMJ in order to help reduce muscle tension and restore the joints back into the correct neuromuscular position. They can be worn at night, or all of the time (when not eating), depending upon the severity of your symptoms and treatment diagnosis.
After a thorough analysis of your bite has been completed, the appliance is custom made to insure proper fit. It is important that the orthotic is made to your jaw's physiologic position so stress on the joint is reduced and the muscles are able to relax.
TMD Orthotics can help reduce the symptoms of TMJ, which include jaw or temporomandibular joint pain, ear aches, difficulty chewing, facial pain, and locking of the joint. Orthotics can be made in a short amount of time and do not require surgery.
If you would like to find out more about treating your TMJ symptoms through the use of orthotics, please call our Havertown office at (610) 789-9400, or use our appointment request form.