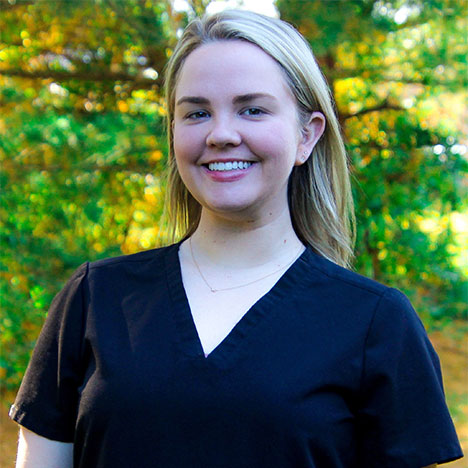 Rockledge Family Dentistry
Rockledge, Pennsylvania
Dr. Lauren Miller is thrilled to be joining Rockledge Family Dentistry!
After completing her bachelors degree at The University of Florida, she attended dental school at Temple University Kornberg School of Dentistry. After graduation, Dr. Miller completed a General Practice Residency at the Philadelphia Veterans Affairs Medical Center. During this year-long residency, she received advanced training with specialty dentists in areas including full mouth rehabilitations, root canals, crowns, dental implants, removable prosthodontics, and oral surgery. After completing residency, Dr. Miller joined practices in the greater Philadelphia area. In addition to her role at Rockledge Family Dentistry, she also works at the VA on Fridays. Dr. Miller's warm personality, communication skills, and attention to detail are only a few of the qualities that make her an outstanding dentist.
In her spare time, Dr. Miller enjoys cooking, a good book, The Florida Gators, and exploring Philadelphia. On the weekend, you can find her trying out a new restaurant – she is always looking for recommendations!