ORTHODONTICS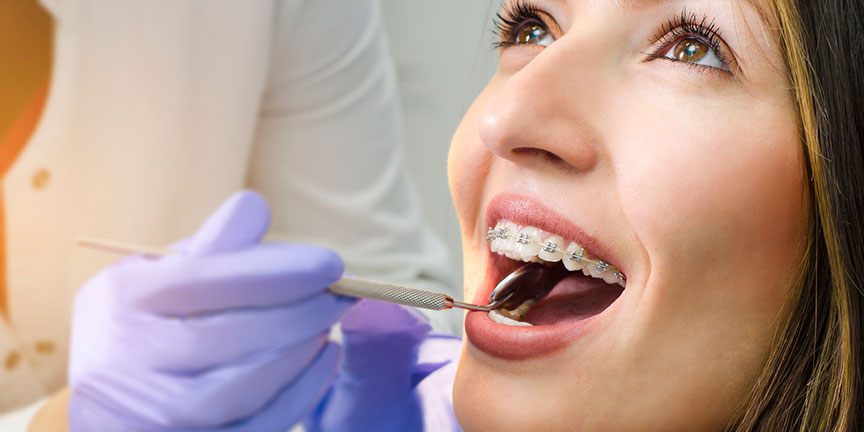 Whether it's traditional braces or custom made removable appliances, orthodontics can help you have the healthy, straight, beautiful smile you've been waiting for!
How can orthodontics help?
Orthodontic dentistry offers techniques which will realign the teeth and revitalize the smile.  There are several treatments the orthodontist may use, depending on the results of panoramic X-rays, study models (bite impressions), and a thorough visual examination.
Fixed dental braces can be used to expediently correct even the most severe case of misalignment. These braces consist of metal or ceramic brackets which are affixed to each tooth and an archwire which is used to gradually move the teeth through the duration of the treatment.
Removable appliances include headgear (which consists of a metal wire device attached to customized braces), retainers, Invisalign® aligners (which are almost invisible to the naked eye), palate expanders and tooth movers. Faceguards are generally used to correct developmental delays in both the upper and lower jaw, and palate expanders are used to combat overcrowding.
Whatever the dental irregularity or the age of the individual, orthodontic appliances can properly realign the teeth and create a beautiful smile.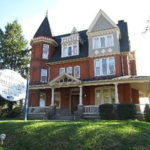 728 East High Street
Pottstown, PA 19464