SIX MONTH SMILES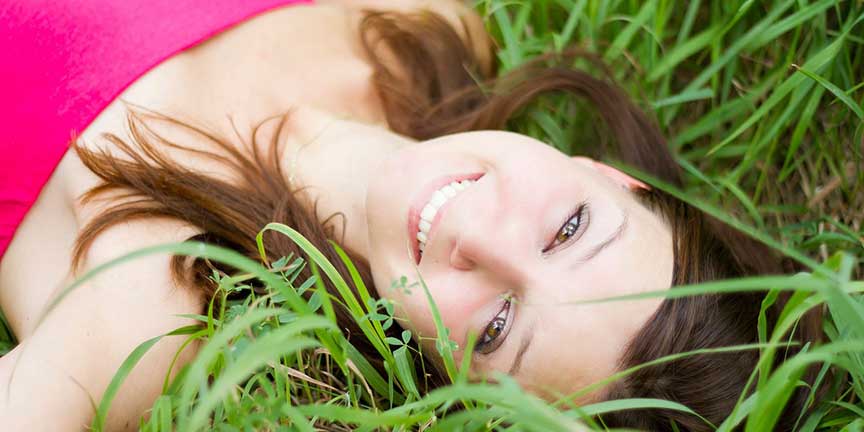 If you are an adult who wants straighter teeth without the hassle of traditional metal braces or aligners, Six Month Smiles may be for you. Six Months Smiles is a clear braces system that is designed to straighten your teeth in approximately 6 months, at a cost that is generally less expensive than traditional braces and aligners due to shorter treatment time.
Unlike aligners, which use trays that must be removed when eating, and traditional orthodontics that use clunky metal brackets, Six Month Smiles uses clear braces and tooth-colored wires that you wear 24/7 to help correct crooked, spaced, or misaligned teeth. Normally you will need only 3-7 adjustments during your treatment period, depending upon your needs. It is a fast, effective, discreet way to improve your smile.
If you would like to find out more about Six Month Smiles or would like to schedule an appointment, please call our one of our Locations, or use our Appointment Request Form.